Top 5 Upcoming Anime of 2021
Top 5 Upcoming Anime of 2021
THAT DESERVE A SPOT IN YOUR WATCHLIST!
For anime fans, the year 2021 has already started with a bang as we saw some of the best shows like Attack on Titan season 4, Re:Zero Season 2 Part 2 and Wonder Egg Priority air in the very first season of the year. All of you will be delighted to hear that the rest of the year is also going to bring us some of the best anime series that we can't afford to miss out on.
Today, I am going to tell you about the top 5 upcoming anime of 2021 that deserve a spot on your watchlist. Please note that I have only included the anime that have been confirmed for the year 2021, so some top-notch series like Love is War season 3 and Platinum End are not present in my list.
Nomad: Megalo Box Season 2:
Megalo Box is a unique and interesting boxing anime that first aired back in 2018. The first season of this anime was liked by most of the anime community, and now, it is back for a second season. I'm not really sure how the story is going to continue in this sequel as we got a pretty conclusive ending in the last season. Hopefully, we will get to see a lot more of our boy Joe as he has now become the champion of Megalonia. You will be able to watch season 2 on all the major streaming platforms like Funimation and Crunchyroll.
Ijiranaide, Nagatoro San:
Now, this is an anime adaption that thousands of fans all around the world had been waiting for. The manga of Ijiranaide, Nagatoro San is very popular all around the world because of its quirky story and remarkable characters. This anime will showcase the tale of a girl named Nagatoro who loves to bully her timid and shy senpai. You will be able to watch this anime on Crunchyroll once it starts airing in the Spring season.
Shaman King 2021: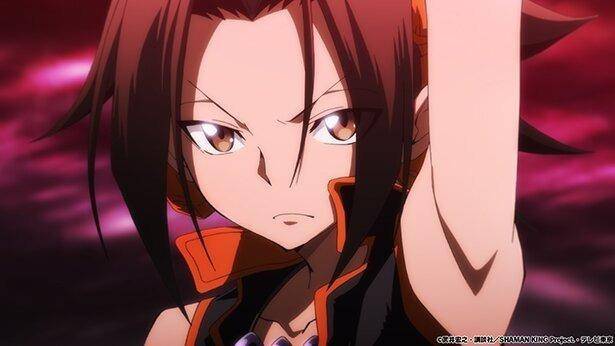 Shaman King is a fairly popular shounen series from 2001 that is now getting a remake in 2021. While there will be slight changes, this remake is going to follow the same story as the original anime, and it is going to be an absolute treat for shounen fans all across the globe. The animation of this series is being handled by Studio Bridge, so we can expect some pretty solid visuals. You will be able to watch this anime on both Crunchyroll and Funimation.
To Your Eternity:
To You Eternity is an anime that will start airing in the Spring season of 2021, and it is getting a lot of attention from anime fans. Some fans of the manga describe this series as a masterpiece because of its amazing story progression and brilliantly written characters. This anime is going to follow the story of a mysterious immortal being. You will be able to watch this anime on Crunchyroll after it starts airing.
My Hero Academia Season 5: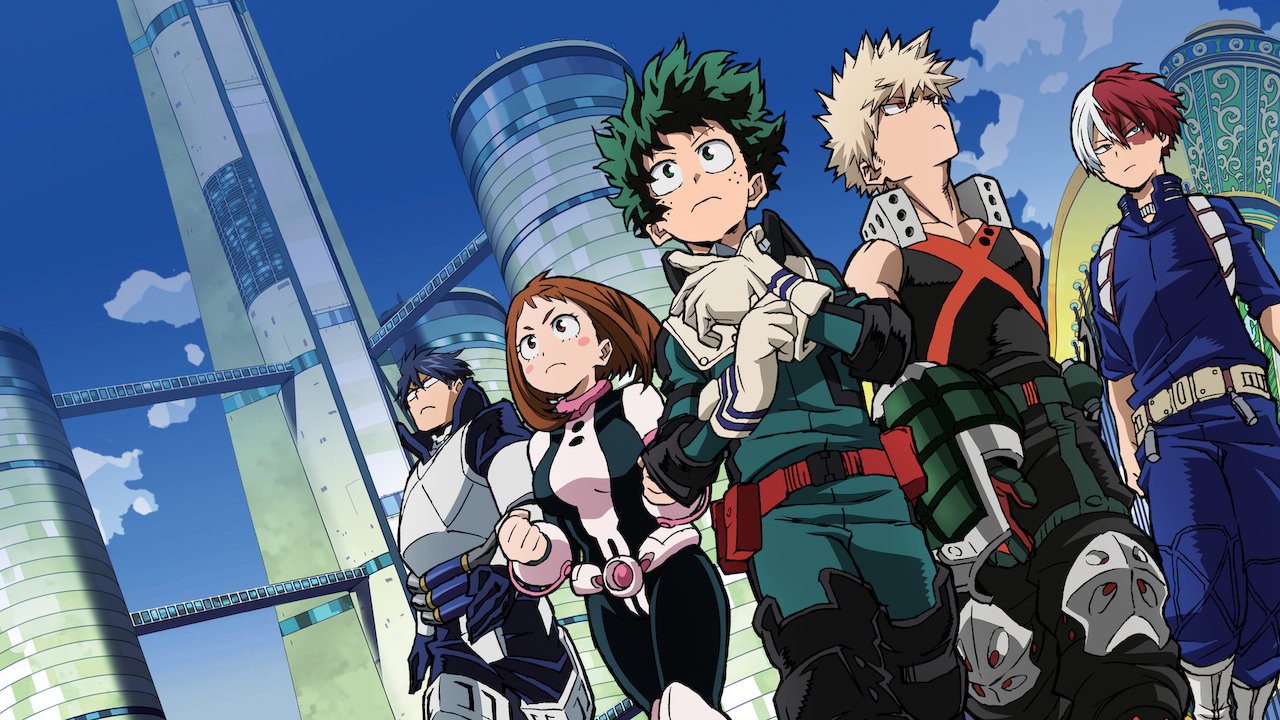 Of course, the number one spot on my list must go to the highly exciting shounen series that is loved by millions of fans. My Hero Academia is returning with a brand-new season that will be just as exciting as the last 4 seasons of the anime. The story of our heroes is going to continue once again as they are training to become the future generation of Pro Heroes. You will be able to watch My Hero Academia Season 5 on all the major streaming platforms.